TasmanianGame Makers
Supporting Tasmanian Creatives
What we do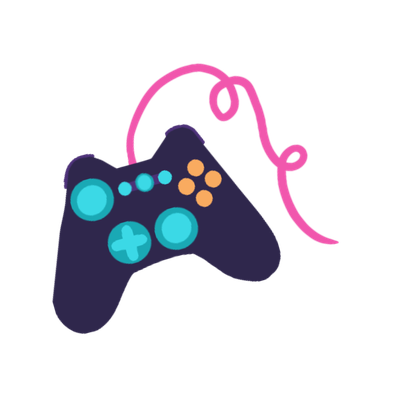 Game
We enjoy playing games, talking about games, and watching others play together.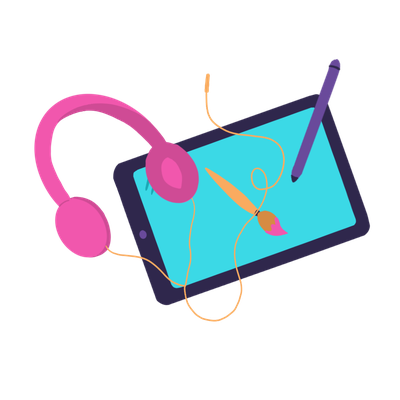 Create
We provide opportunities for learning and collaboration, and encourage creative work from all skill levels and disciplines.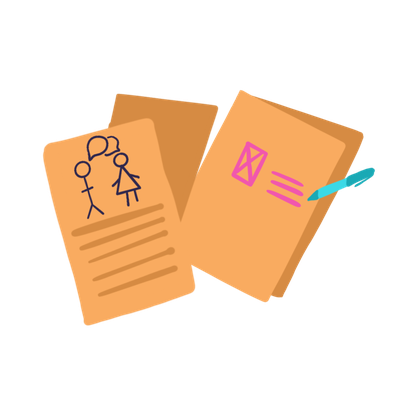 Learn
We run events that focus around networking, as well as the sharing of skills, experience, and perspectives.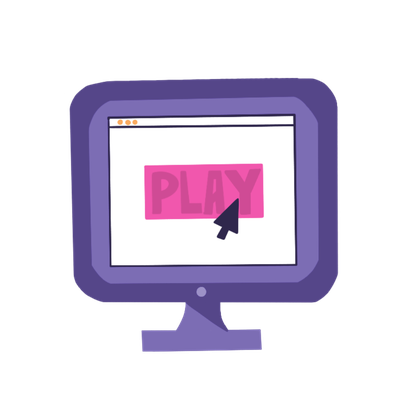 Share
We provide platforms for sharing progress, getting feedback, and staying up-to-date on industry news.
Events
Tas Game Makers is a community for anyone interested in the games space. We run a range of events including game jams, talks, and social catch-ups.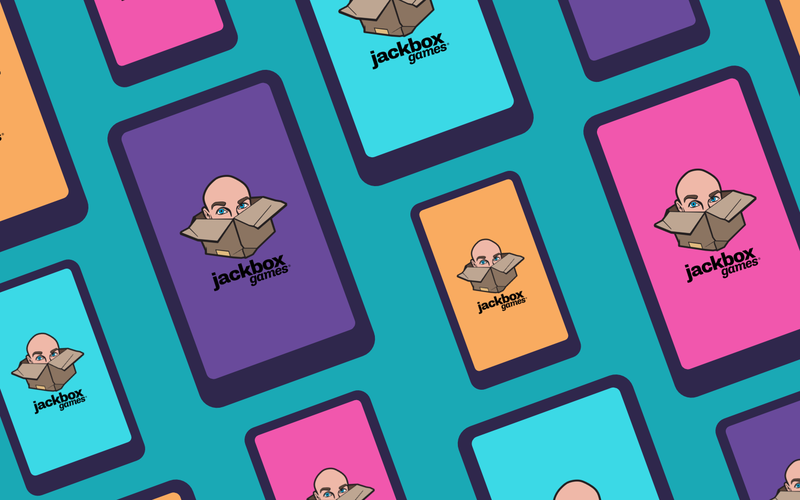 Jackbox Party Nights
Chris at Smash Attack Aus will be hosting nights of Jackbox games—and you're all invited to join in on the fun!
Read more
Get involved
Email newsletter
Sign up to receive updates and notifications about upcoming events.
Facebook
Keep up to date with current events and stay connected with other local makers + creatives.


Discord
For casual discussion about all things games—whether creating, playing, or learning.