About us
Whether you're a seasoned veteran, a student taking a games class, or anything in between, Tas Game Makers is for you.
Tas Game Makers (TasGM) is a community of Tasmanians that see making games as part of their lives. It's not only a place for developers or programmers, it's an entire scene, encompassing everyone from students, hobbyists, support service providers, and jam-only makers, through to remote AAA studio staff living in this wonderful state we call home.
We are a diverse group of people from varying backgrounds, and we actively work towards our hope for a future that is even more vibrant and diverse. TasGM is approachable and welcoming to those that see game development as an aspiration, or that don't fit the stereotypical mould of a "developer." After all, game development constitutes a wide range of skills and disciplines, working together to create amazing games.
Tas Game Makers was originally launched as the Tasmanian Game Development Society in 2010, and over the last nine years has amassed almost 500 members, established Tasjam Tasmania's only statewide game jam series, developed a wide range of social and informative events to serve its community across the state, and worked with Screen Tasmania to secure state agency funding for local game development projects and to help practitioners develop their skills for the workforce.
Our board
TasGM is an incorporated association run by a board of community members. Our board members are all passionate about game making, and contribute a range of skillsets and perspectives.
General board members
Alisha Stone
@alishast_
Alisha is a digital creative based in Hobart, Tasmania. She is a producer at Neon Jungle (a digital/design studio based on Hobart's waterfront), and the creative director and co-founder at Myriad Games Studio. As a proud generalist, Alisha walks the line between the web/design and games industries.
She brings valuable perspective to TasGM, focusing on diversity and inclusiveness (in a range of contexts), and contributing her skills towards TasGM's brand and marketing presence.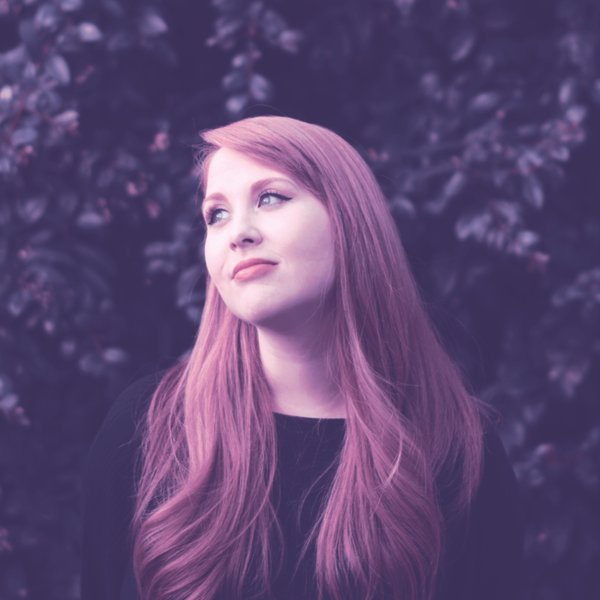 Jason Imms
@jasonimms
Jason is one of the founders of Tas Game Makers, and has worked in and around the games industry for more than six years, as a journalist and quality assurance consultant.
He is a board member and awards chair for the Freeplay Independent Games Festival, assesses game funding applications for Film Victoria, and sits on the Tasmanian Ministerial Arts and Cultural Advisory Council. He brings an experienced perspective and strong network to Tas Game Makers, and passion for a healthy and confident local Tasmanian scene.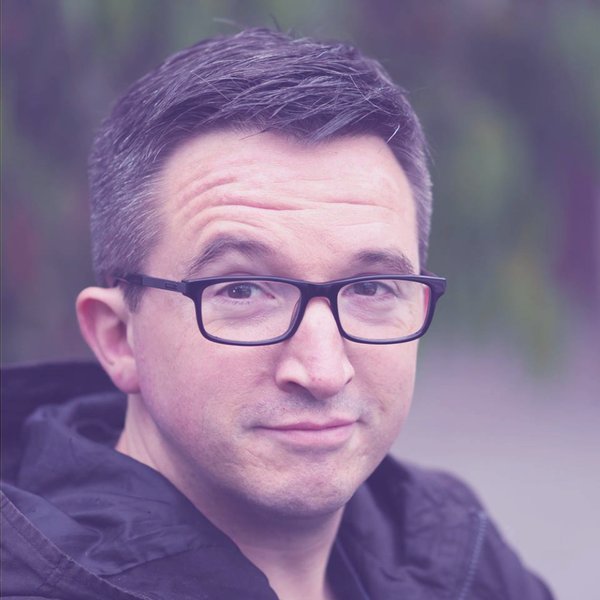 Eliah Woolley
@WoolleyEli
My skills and perspective is that of a university student studying in the games and creative technology area. I hope to provide a fresh perspective of someone who has not yet been working in the area to allow insight into some of the differences between newcomers and people already working in the area and how we can all help each other with our goals.
To do this I plan to focus on helping to grow our community so upcoming and established game creators can collaborate.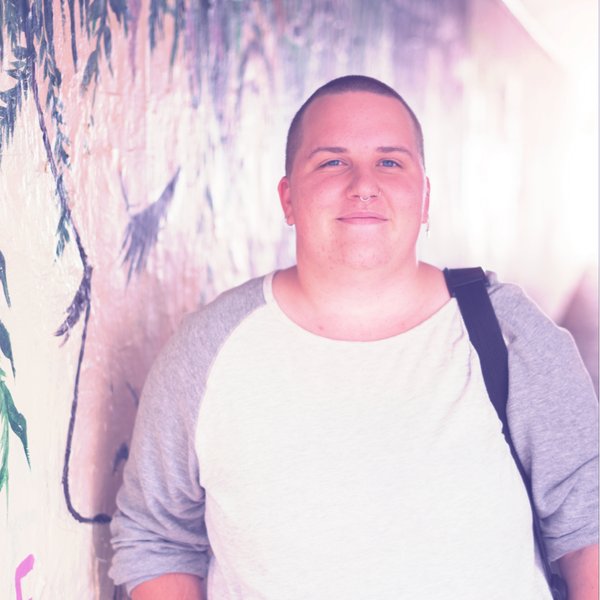 Molly Steer
@mollyrsteer
I'm super passionate about encouraging people with diverse skill sets to make things! I'm studying ICT + Business but I am NOT a programmer and that's okay ! Through attending game jams and being a part of such a supportive community I've realised just how many different skills are needed to create something and that's the message I want to spread! I've also got a passion for events (and organisational spreadsheets) so you'll see me around (and behind the scenes) of a lot of the TasGM events this year!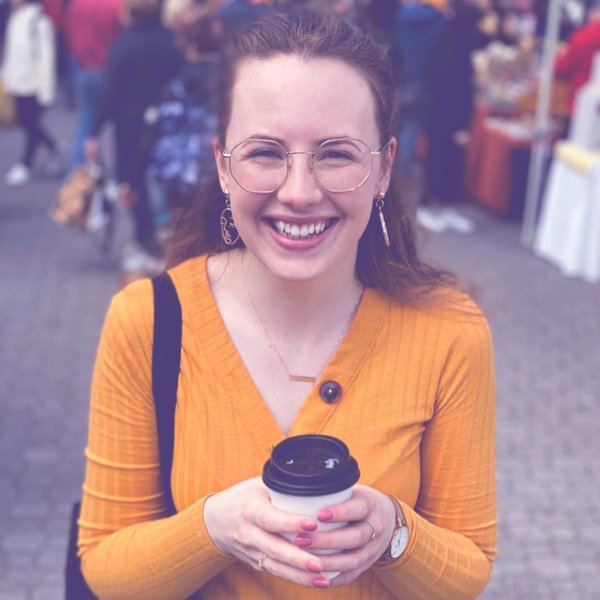 Dean Baron
@devdottemp
After sitting on the board as one of the interim members, I have joined the TasGM board again to focus my time on supporting and helping creatives in the state. Based up north in Launceston, I have a real passion and drive to grow the state to the best it can be, as the founder of Smash Attack Studios, I intend to share everything I have learned in my history as a game developer to help others achieve their own goals.